Fabry Family

This is an old line family. They originate from the Late Ken Swartz & the Late Charlie Naart. We also have blended in the Old Manor Loft Family from Dick Raiche and the Late Jim Hill. Both Dick and Jim were very close friends with Ken Swartz Jr. Kenny always shared birds with Dick and Jim. We have been very successful with this line in Old Bird racing on the 400/500/600 mile races. They cross well with just about any line.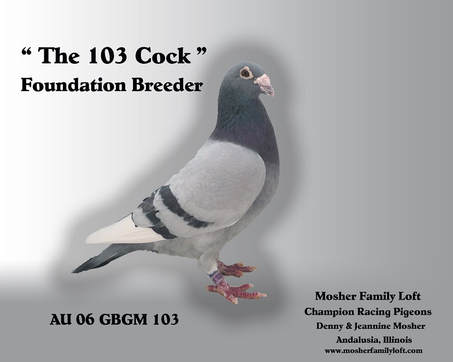 " The 103 Cock "
His sire is "The 1713 Cock" and his dam is "The 118 Hen" She is direct off of "The 118 Cock" when mated to my Fabry Hen "797". He bred 2nd / 190 mi and 2nd Champion Bird in 2014. A daughter bred 2nd - 310 mi, 3rd - 130 mi and 2nd Champion Bird. A Gr. Daughter bred 1st - 310 mi and 4th Champion Bird.

---
---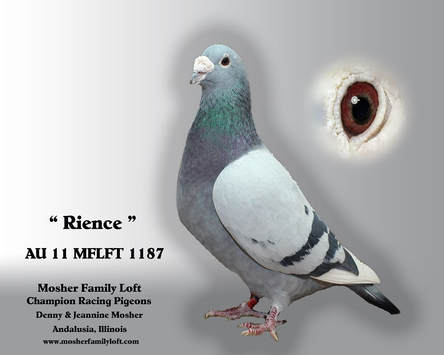 " Rience "
Super Pigeon !!!!
Winner of several prizes and diplomas including 1st @ 266 miles.

He is a half brother to " Champion 1080 " Winner of the 2013 Midwest Classic and " Champion 3516 "

---
---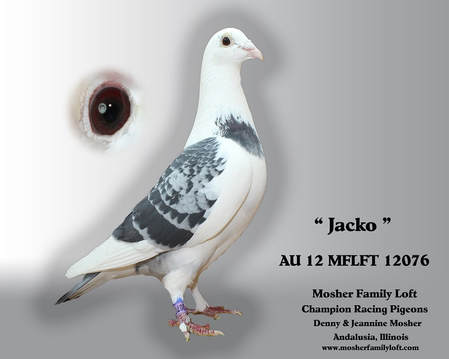 " Jacko "
Super Pigeon !!!

*** Breeder Of Breeders ***

Son of " Boots and The 679 Hen "




---
---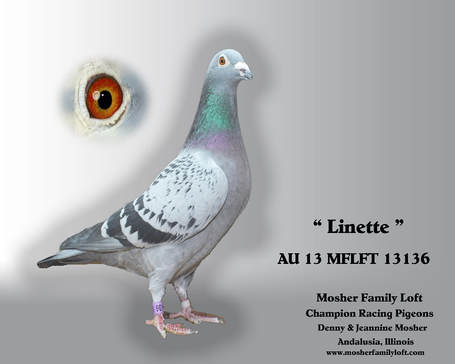 " Linette "
Super Breeder
Mother To 5 First Prize Winners
*** 8935 ***
2nd Champion Bird Club / 9th Combine
( E ) 1st vs 262 Birds Club / ( E ) 1st vs 581 Combine
( E ) 1st vs 178 Birds Club / ( E ) 1st vs 437 Combine

*** 16005 *** *** 9643 *** *** 18007 ***
( E ) 1st vs 155 Birds Club / ( E ) 1st vs 353 Combine 1st Average Speed MOS Race ( E ) 1st vs 140 Birds Club / ( E ) 1st vs 332 Combine
*** 17010 *** *** 17011 ***
1st vs 159 Birds Club / 4th vs 307 Combine 3rd Champion Bird Club & Combine
1st vs 106 Birds Club / 1st vs 206 Combine
1st vs 115 Birds Club / 1st vs 306 Combine



---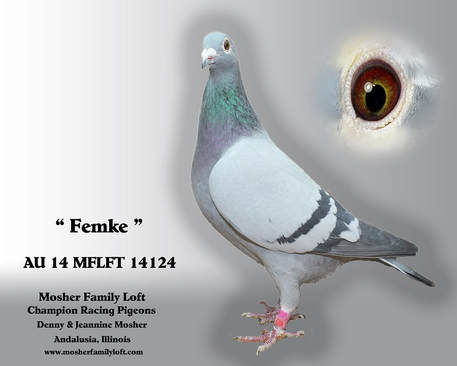 " Femke "

Excellent Breeder

---
---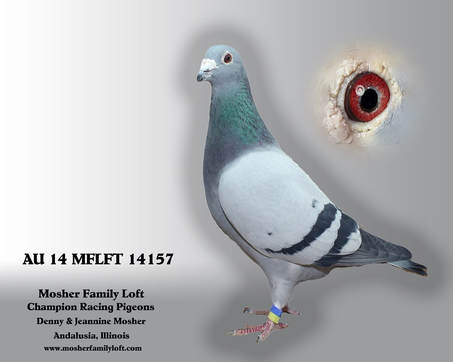 " Adlar "
Son Of The 103 Cock

Very Nice

---
---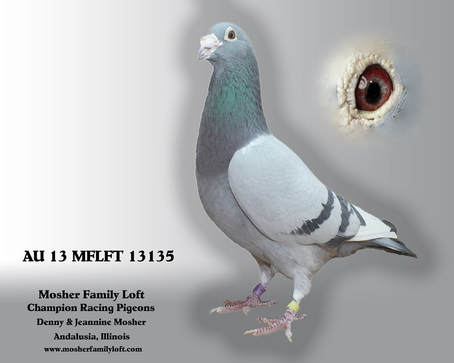 " Aalte "
Son Of The 103 Cock

Very Nice

---
---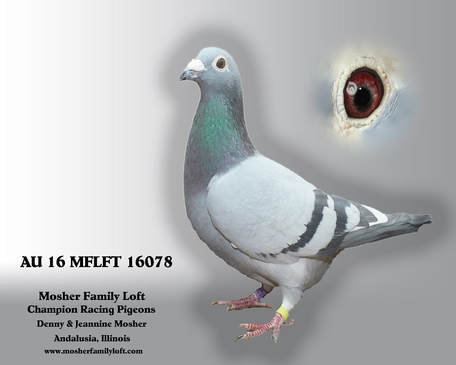 " Heleen "
***Super Breeder ***

Mother To 2018 Champion Bird Club & Combine

---
---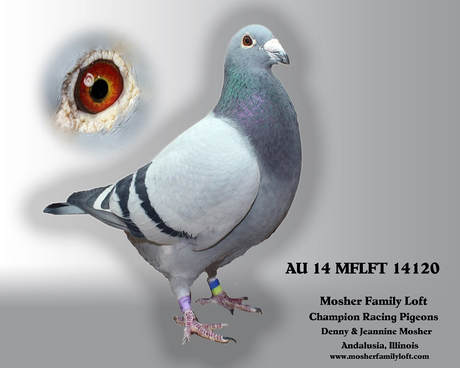 " Jaap "

*** Excellent Breeder ***

Father To :
*** 18027 ***
( E ) 1st vs 255 Birds Club / ( E ) 1st vs 474 Birds Combine

---